Topological Quantum Computing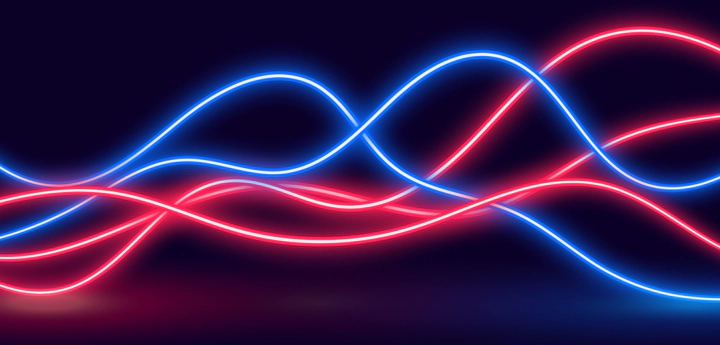 Topological Quantum Computing (TQC) is an implementation of a quantum computer in a way that radically reduces decoherence. In TQC, we encode qubits in the topology of the used material. Specifically, qubits are encoded in the statistical evolution of two dimensional quasi-particles called Anyons. Topological quantum gates are applied on them by interchanging these Anyons.
Our research is focused on the simulation of TQC, and the construction of topological qubits models, as well as compiling topological quantum gates and algorithms.
Dr. Taha Rouabah started working on TQC in 2018 within the Laboratoire de Physique Mathématique et Subatomique at the University of Constantine 1, with Pr. Achour Benslama. Abdellah Tounsi and Nacer Belaloui joined the team as Master's students in 2019.