Quantum Programming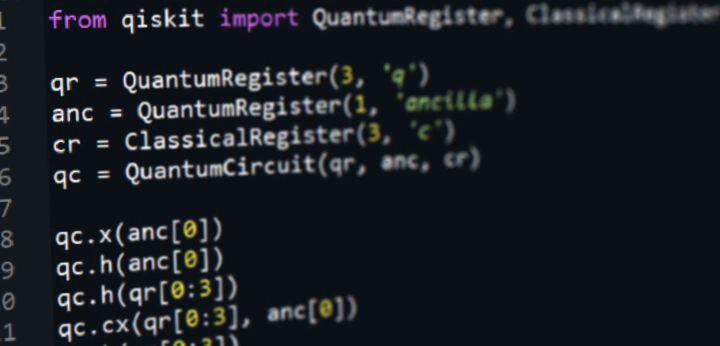 Quantum programming languages have become much more popular within the quantum community in the past years. IBM's Qiskit and Google's Cirq are such examples. It has become a lot easier for the scientific community to access and program real quantum devices, and CQTech intends to put this accessibility to full use.
Team CQTech has already demonstrated their skills in quantum programming during the Global Quantum Hackathon by Womanium, where they won two first prizes for both using and teaching quantum programming!
CQTech aims to contribute to quantum programming languages and frameworks. Adding support and simulators for Topological Quantum Computing is one of our goals.